Experiencing
Fascinating light effects, your favourite music and pure relaxation in your home steam bath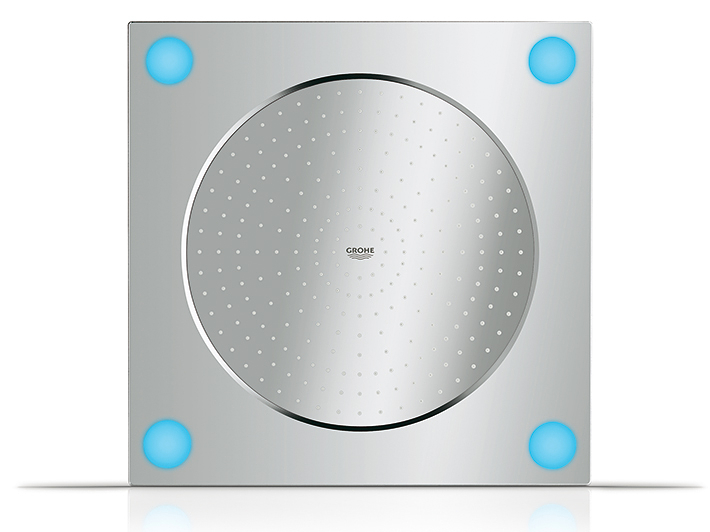 Light Module
Use coloured light to change the ambiance of your GROHE SPA shower. Use your iPod to turn the LED light modules in the shower on and off and change the colour and intensity of the light to suit your mood.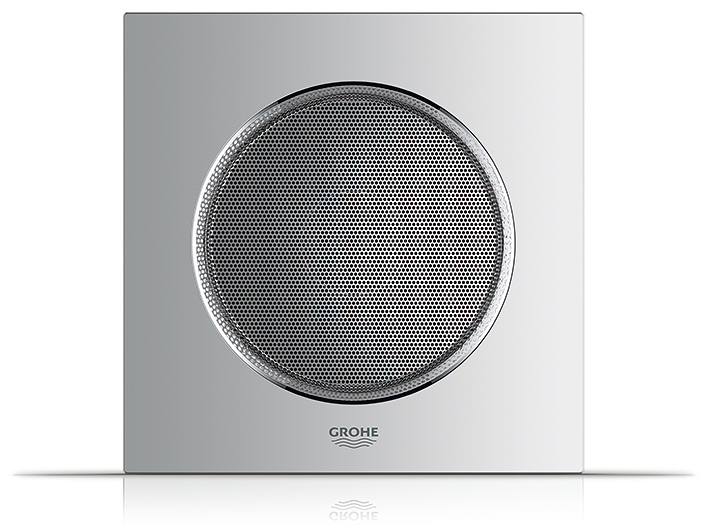 Sound Module
Relaxing or reviving? Select the playlist or album from your iTunes library that you wish to listen to in your GROHE SPA shower, the App enables you to adjust the volume of the GROHE shower speakers.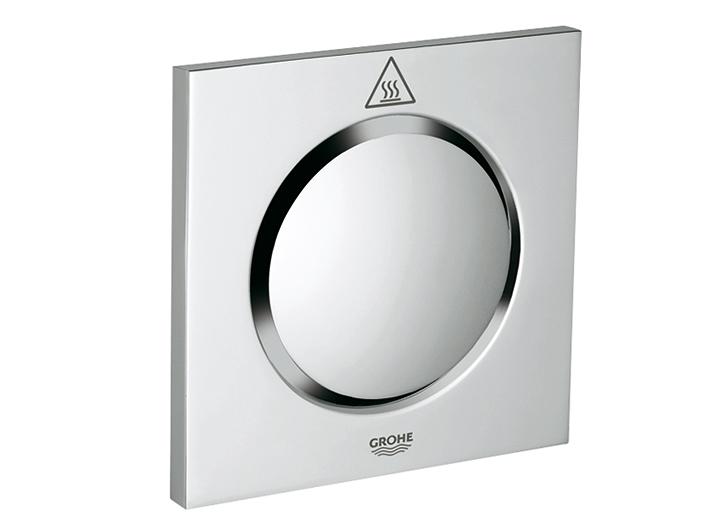 Steam
Steam benefits have been known for thousands of years where wet heat opens the pores of your skin to aid body detoxification. Today a steam shower is an integral part of a real SPA experience.
With just one touch you can transform your shower into your own personal spa. Soft lighting, relaxing steam and your favourite music – with the GROHE F-digital Deluxe, an Apple iPod touch 4G and the GROHE F-digital Deluxe App you can stimulate all of your senses with just a single movement of the hand – now also available as Bluetooth® variant for Apple and Android mobile devices.