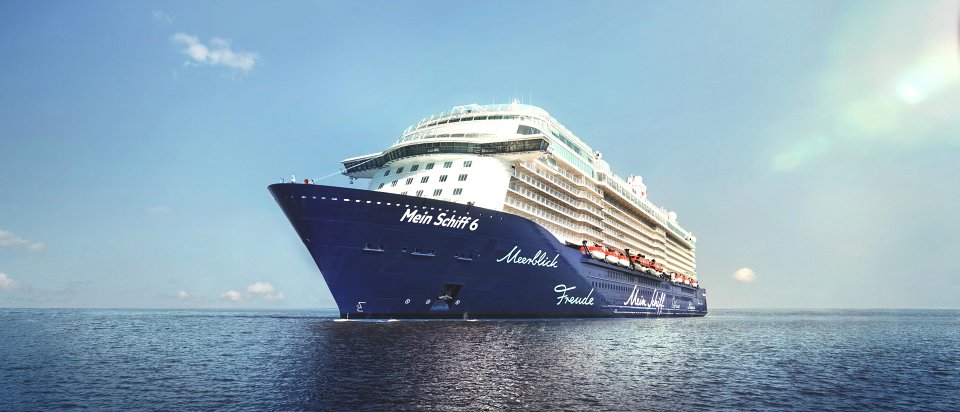 MEIN SCHIFF 6
TURKU, Finland

The cabins and suites of the Mein Schiff fleet were designed by cm-DESIGN with a light and balanced-out colour and material look.
"Making something unique from something special" is the philosophy on board Mein Schiff from the Finnish shipyard Meyer Turku Oy. It is a holiday resort on a premium level. Around 2,500 guests are thoroughly pampered by the premium all-inclusive concept, which intends to make them feel at home all over the world. The overall concept and many interior areas, from the design to the construction supervision, was done by cm-DESIGN. Due to the innovative interior guests experience a sense of vastness, freedom, and inspiration. Holistic relaxation.
On the high seas, the enjoyment of water has to be continued with sophistication in the bathrooms. The gentle, circular elements of the GROHE Concetto line pleasingly round off the cruise experience on Mein Schiff 6. The GROHE Euphoria shower system with GROHE DreamSpray technology offers guests a fulfilling showering experience. Last but not least, there is the novel innovation of one-click showering. With just a touch of a button the desired spray pattern can be selected.
Completion date 2016
Interior Designer: cm-DESIGN, Hamburg, Germany
Number of rooms: 1267
Show in Google Maps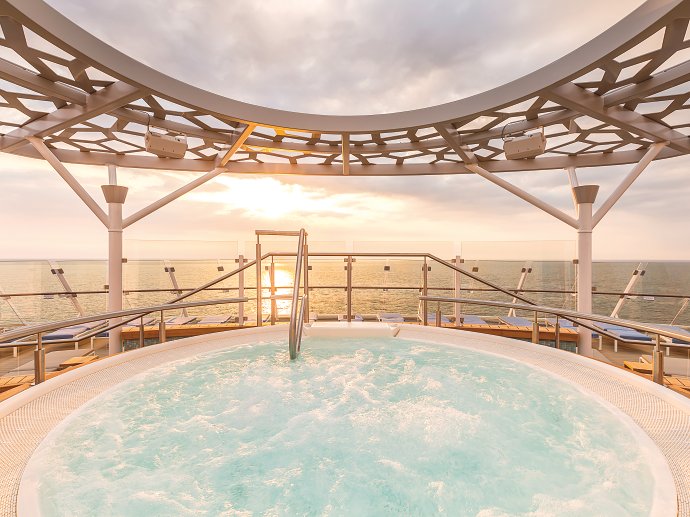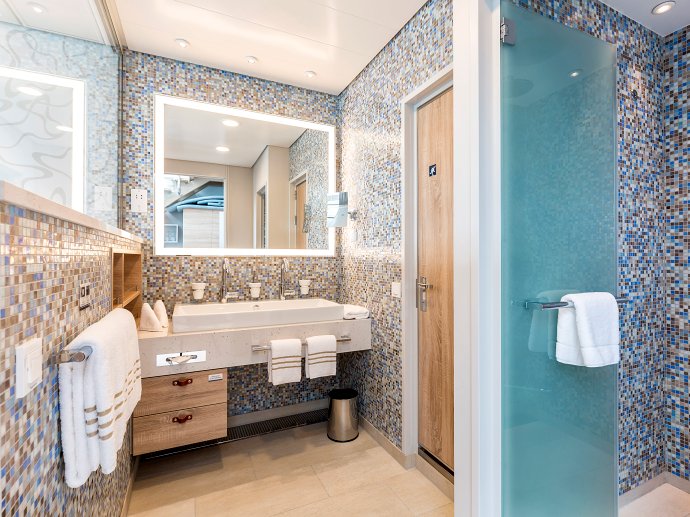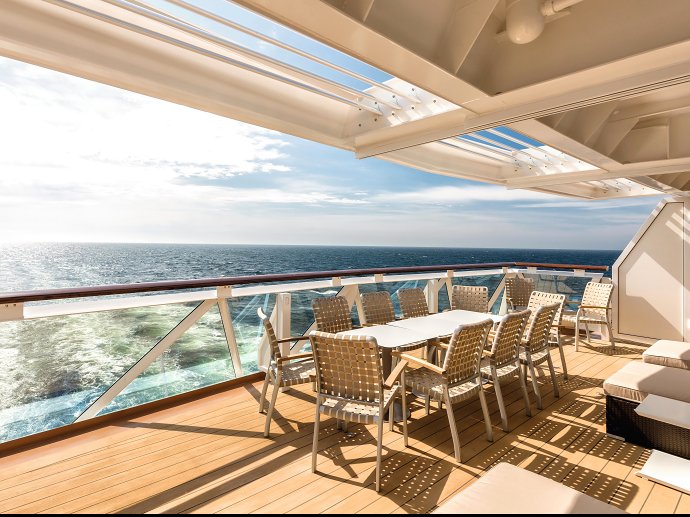 INSTALLED GROHE PRODUCTS IN THIS PROJECT